Monday, June 10, 2019 to Friday, June 14, 2019
5:00 PM – 7:45 PM each evening. 
Event page at https://vbsmate.com/events/PeaceLutheranRapidCity/17691?fbclid=IwAR3uun98azHJ3WK1xW6PnRd71VPVyHRtcdgmdMzlCSrpnCM3BgOqTSjwhbU
Jesus Saves the World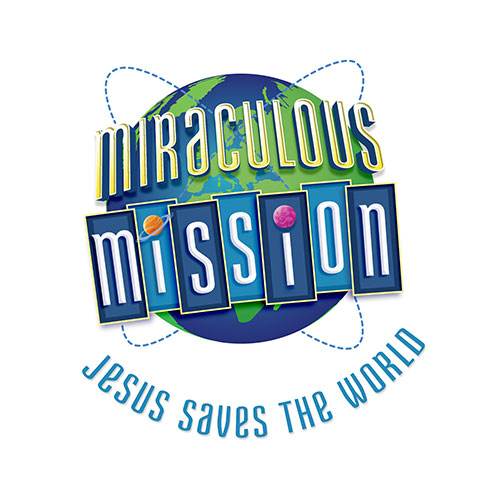 Lift off for an intergalactic adventure and learn about God's plan of salvation from creation to the cross! Just as the earth revolves around the sun, our faith revolves around God's Word. Keep Jesus and His Gospel at the center of your children's VBS experience with Miraculous Mission.
Volunteers
Be part of our VBS team! God's children of all ages will learn that Jesus gathers us together at VBS. AND, every child will hear the Good News that Jesus, their Savior, is with us and abundantly provides for all our needs. He also protects and saves us—now in this world and forever too!
If you can help full or part time, we have many ways to be involved to suit your schedule and interests. If you have any questions please reach out